GWD's first modified desulfurization tower ship was successfully completed and delivered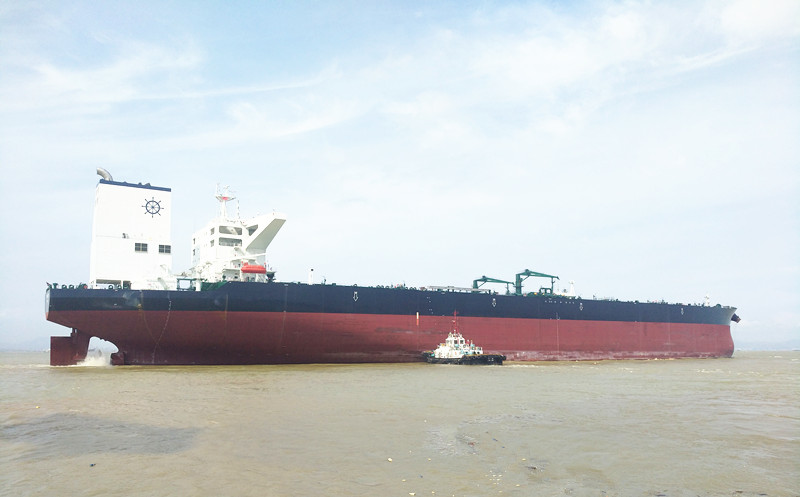 On July 6, GWD's first desulfurization tower modification project "TRF Holt" completed various modification and repair works and left the factory smoothly.
The main project of this round is to install desulfurization system and low sulfur oil system. In order to launch GWD's first desulfurization project as soon as possible, the marketing department successfully undertook the project at the beginning of last year according to the market price at that time. After the ship was accepted, the material and labor costs rose sharply due to the market situation, and the cost control pressure was great. In order to ensure the smooth progress of the project, the project team shall organize the technology department and material department to actively connect with the design company and the ship owner before the ship enters GWD, so as to make full preparations for technology, materials and production. After the ship enters GWD, according to the actual situation of the site, the existing technical problems, collisions, etc., are actively considered with the ship owner to discuss the change scheme, and finally ensure the smooth completion of various projects.
The smooth delivery of the round has won the high praise of TRF and FML to GWD, opened a new page for the follow-up cooperation between the two sides, and laid a solid foundation for the follow-up desulfurization project.